Welcome To Stanton Pet Hospital
Here at Stanton Pet Hospital, we ensure that your pets stay healthy every time so that all families live happily with their pets. Whenever your pet is unwell, it is important for you to come with your pet to our offices in Stanton. We are equipped with ultra-modern facilities and qualified veterinaries who will guarantee your pet's good health. We treat multiple conditions affecting all kinds of pets, hence Stanton Pet Hospital is the perfect solution for all pet diseases.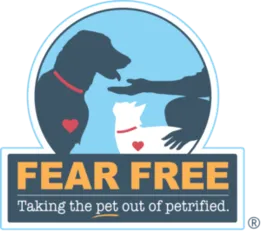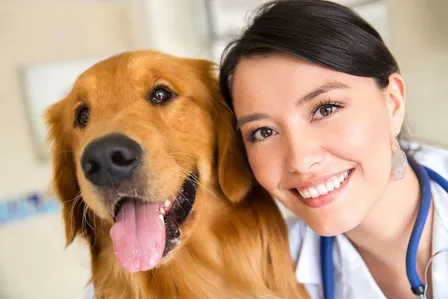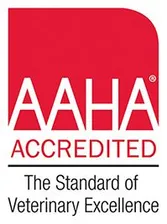 Services Offered
We offer a number of services to all pets, including grooming, surgery, dental hygiene, and eye care.
Premier Low Cost Spay and Neuter Clinic (affordable).

Our dentists will closely examine your pet's mouth to determine whether there are any lesions on the gums, or any other abnormality in their tongue, cheeks, and teeth. They will then remove any available plaque, as well as polish their teeth for good hygiene and overall avoid any mouth-related infections. To ensure that your pet is comfortable during the whole procedure they will be put under anesthesia and will gain consciousness after the procedure.
At Stanton Pet Hospital, we carry out surgery and internal medicine. Our advanced machines can identify the problem, while our veterinarians can perform a surgical procedure if necessary. Some of the surgical procedures we offer include Cherry eye, removal of tumors, and Histiocytoma. Our other specialized services include treating bite wounds, ligament repairs, and spaying. We offer vaccination services for your pets to help boost the immunity, to successfully fight bacteria and other infections in the future.
Some of our treatments include being groomed to remove fleas and external dirt, blood pressure monitoring, radiology as well as performing an ultrasound. We have an emergency response team to look at your pet in case of an emergency.
Animals We Treat
Although we primarily deal with dogs and cats, other pets can be given special consideration.
For inquiries, visit our offices at Stanton Pet Hospital, 8591 Katella Ave. Stanton, CA 90680 or call (714) 828-5891 or visit our website: https://www.stantonpethospital.com/